Tralee Casino
More about our Tralee Premier Casino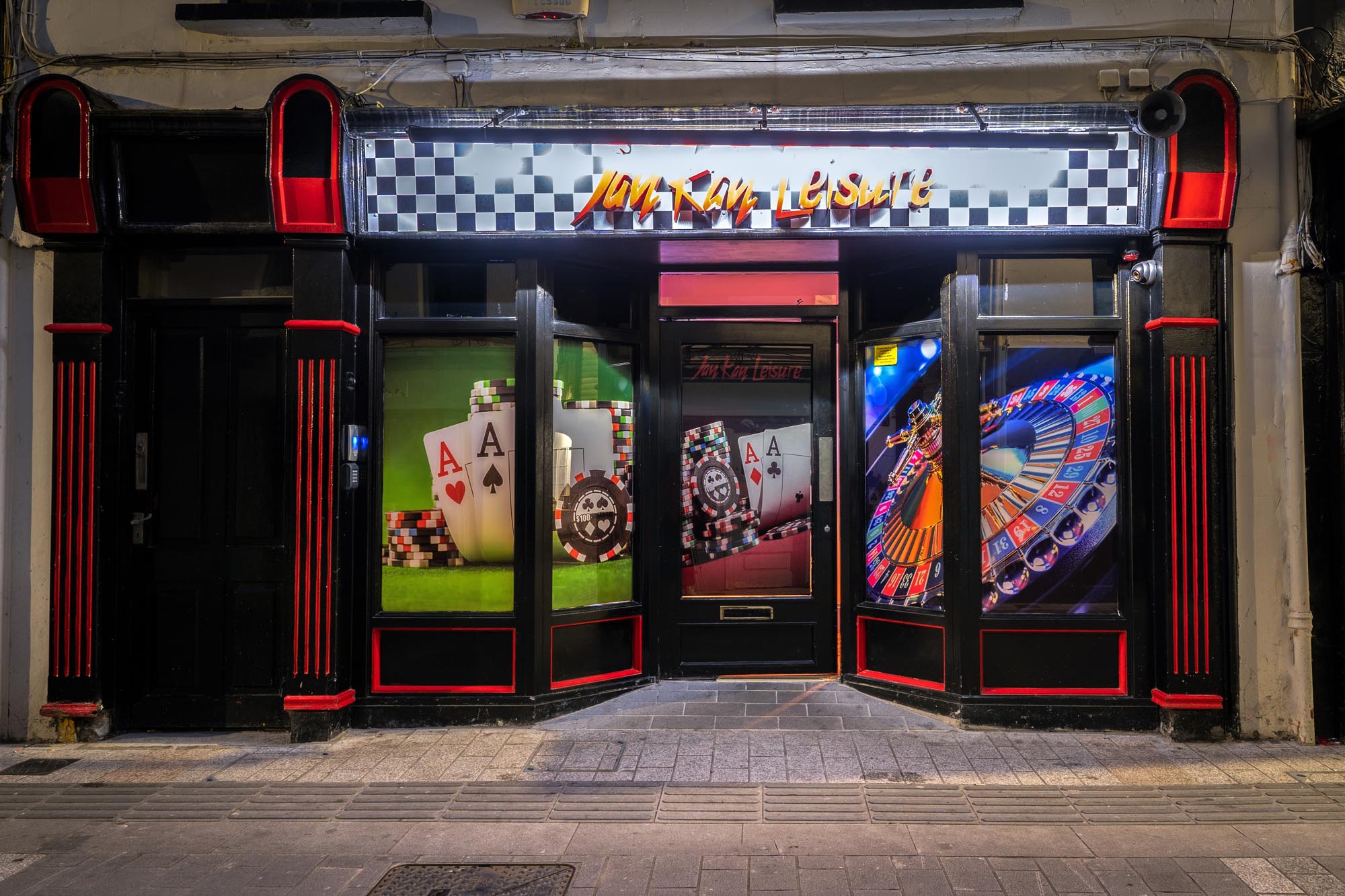 Premier Casino's Co Kerry location is in the bustling town of Tralee.
Located on the town's central Russell Street, it's a well-established part of this busy tourism and business town. Just a short walk from the well-known Kirby's Brogue Inn it is setup to avail of all the town's amenities, including shops, cafes, restaurants and public parking.
As with all Premier Casino properties, you'll find a welcoming team with expert knowledge of the casino with around 50-70 machines to play on. Incorporating roulette, slots and video games there is a great atmosphere and plenty of space to relax.
JayKay Leisure, 12 Russell Street,
Tralee, Kerry, V92 FE40
Opening hours:
10:00-02:00