Kinsale Casino
More about our Kinsale Premier Casino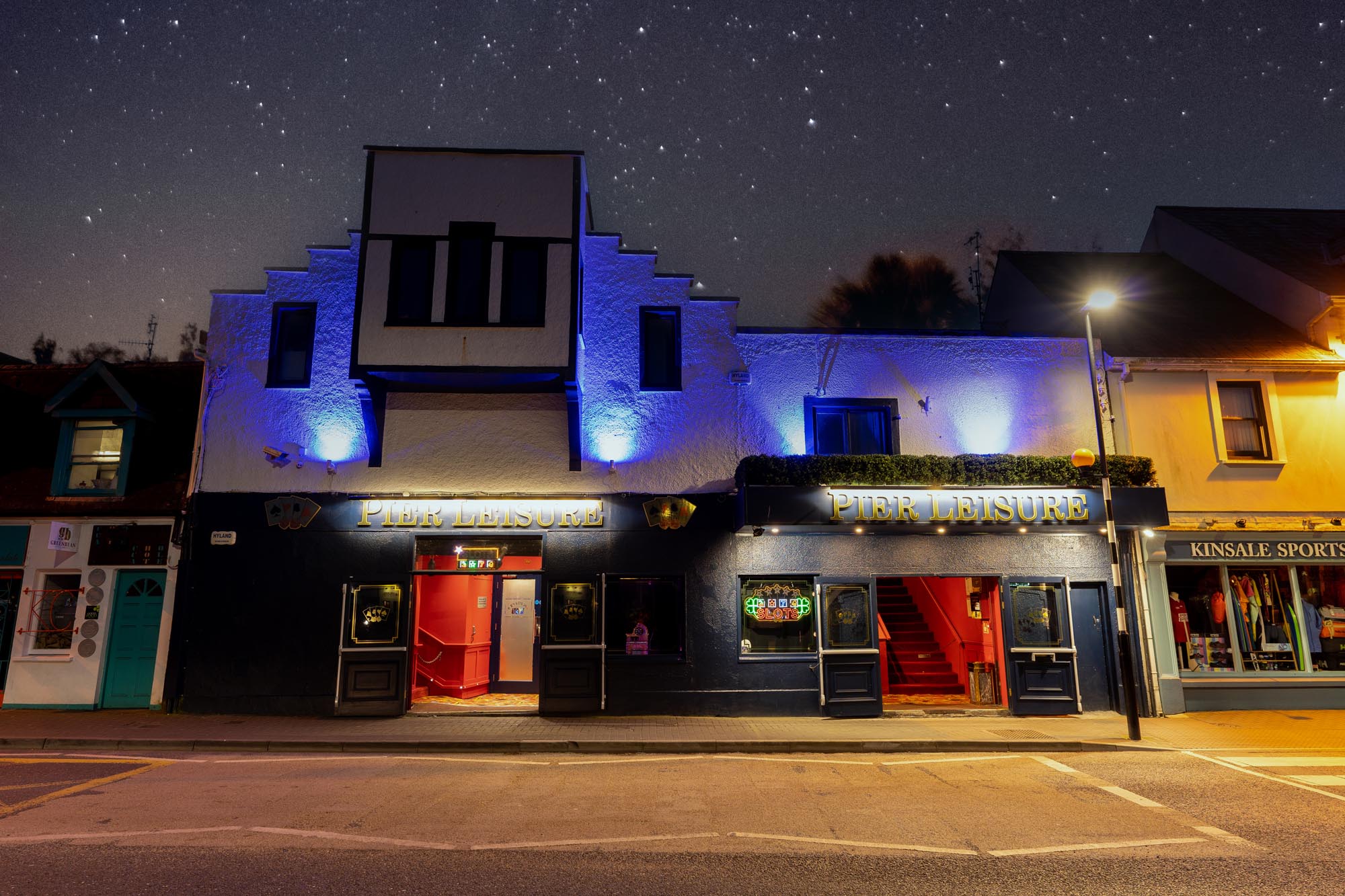 Our Kinsale property is the most recent addition to the Premier Casinos family. Opened in 2015, it is known locally as Pier Leisure and is a popular and busy destination for our customers.
With a range of gaming machines including roulette, slots and video games it's a relaxed and friendly location for your entertainment purposes.
Kinsale is a beautiful town in County Cork, Ireland. It is located on the south coast of Ireland, about 25km south-west of Cork city. Kinsale is a popular tourist destination, with a number of historical and archaeological sites, as well as a range of shops, restaurants and pubs. The town is also known for its annual food and wine festival, which takes place in October.
Pier Leisure, Pier Road,
Kinsale, Co Cork, P17 FW32
Opening hours:
10:00-02:00
With complimentary refreshments and comfortable surroundings, you will find it on the waterfront in the centre of Kinsale.
There is public parking directly opposite the complex as well as good public transport options. Shops, restaurants, tourist information and lots of other local amenities are within easy walking distance.