Premier Casinos – About Us
With six casinos across five different locations, Premier Casinos are leaders in late night entertainment in Ireland. 
We are a family-run Irish casino offering modern, sleek and easy-to-use gambling and entertainment facilities in Cork, Dublin and Kerry.
Whichever Premier Casino you end up visiting, we are certain you will encounter a welcoming and highly professional team of staff at each of our properties.
For a seasoned gambler or for a punter with very little experience, our premises cater to your individual needs in attractive, customer-focused surroundings. 
We are a third-generation family business that boasts expert knowledge of the casino industry in Ireland and works to provide its customers with the very best games, comfort and experience.
If you decide you want to try your luck at a casino in Cork, Dublin or Kerry, there is no better venue than a Premier Casino.
Each of our venues are open until 2am seven nights a week and, if you sign up to our newsletter now, you can register as a member and claim a €20 free bet in one of our casinos.
Entry to our properties is free and you don't have to be a member to take part at Premier Casinos.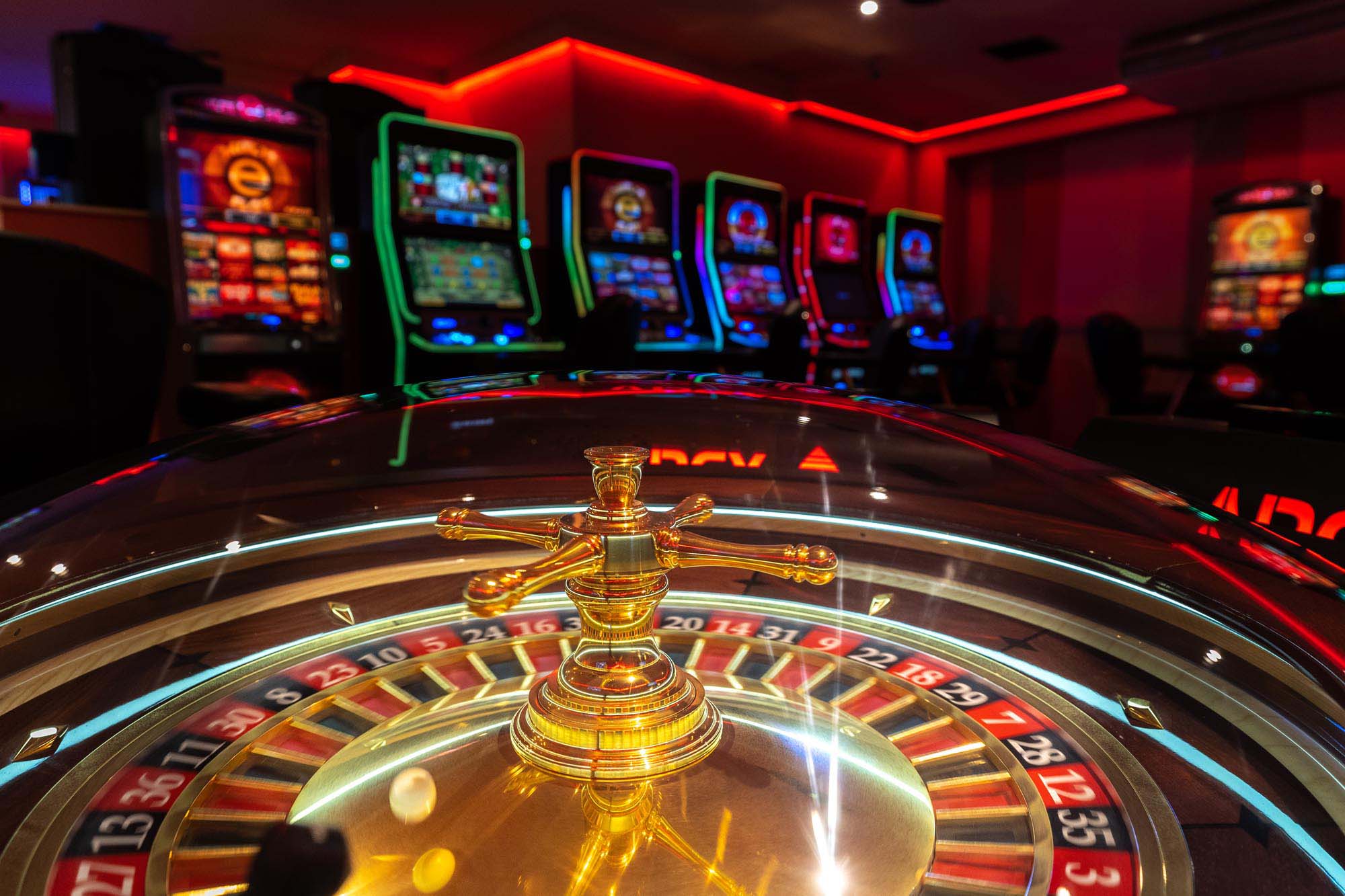 Premier Casinos Facilities
Our entertainment and gambling facilities are among the very best in the country – we pride ourselves on the design and layout of our casinos and we go to great lengths to put comfort at the heart of your experience. 
Around 90% of our machines have dedicated seating and great thought and care has been put into the selection of furniture, lighting and surroundings.
Premier Casinos offer a wide variety of slots and roulette machines, all of which are designed to the highest specifications.
We are always striving to build premises that allow customers to tailor their own personalised, digital gambling experience.
For more information on our wide variety of slot machines, including how and where to play slots, click here.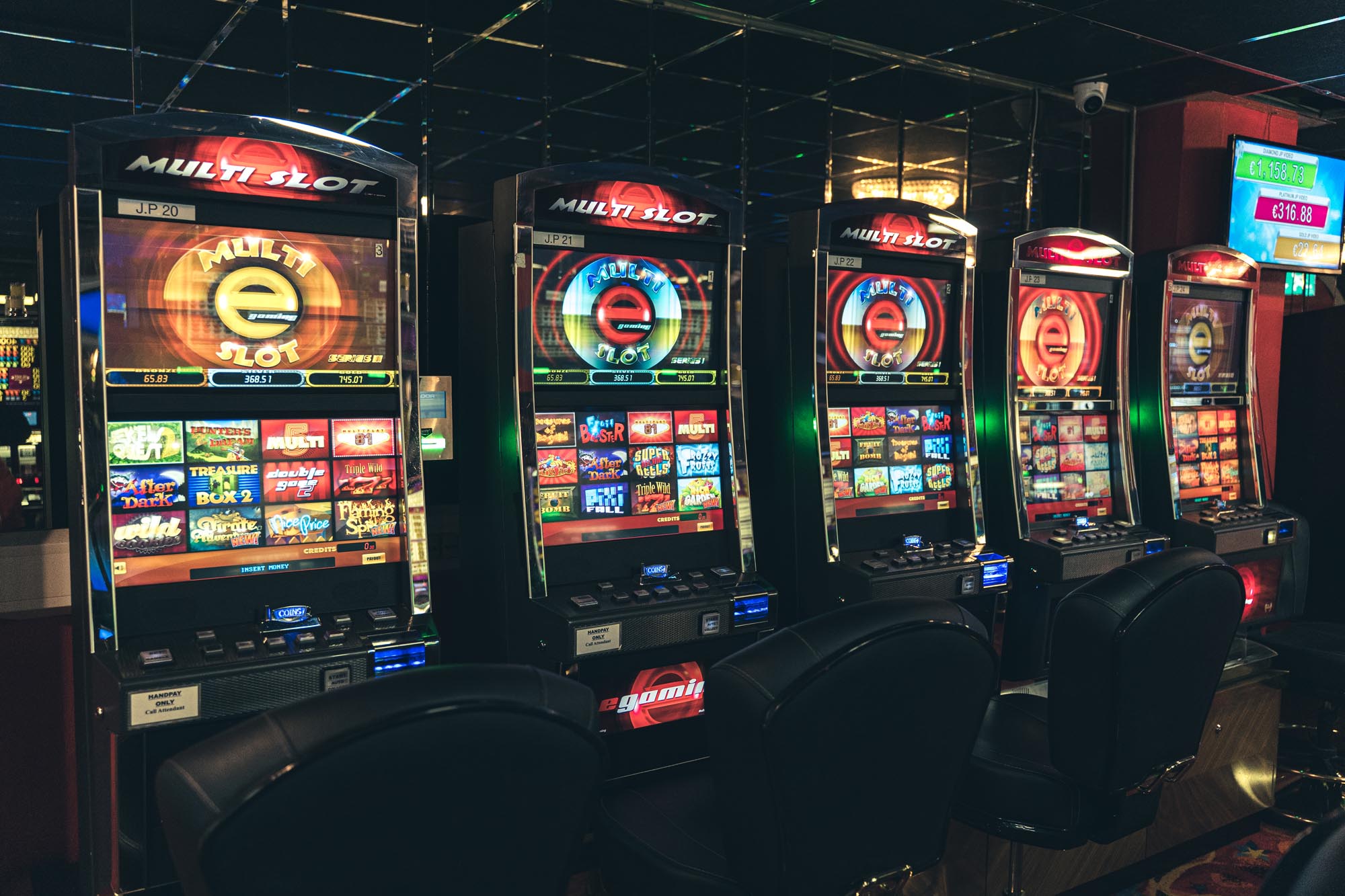 One of the main reasons for the popularity of Premier Casinos, and a feature of our facilities that keeps customers coming back, are jackpots. 
Jackpots are one of the most attractive and exciting elements of casino entertainment, allowing punters to secure a major windfall if their luck comes in. 
Premier Casinos boast Daily Jackpots and Mega Jackpots, which are some of the largest and most frequent casino jackpots in the country. 
Helped as well by linked machines, jackpots are the largest and most fruitful machine wins a casino has to offer. 
For more details on how they work, you can read about jackpots here.
Our Locations
With seven properties in total around Ireland, Premier Casinos are one of the largest late night entertainment chains in the country. 
Our oldest casino dates back nearly fifty years and our most recent addition has been establishing itself as a major venue since 2015. 
Read on below for information on where to find us.
Cork City Casinos
Boasting four locations in the Rebel County, Premier Casinos pride ourselves on being the number one gambling and late-night entertainment spot in Cork.
Our flagship property, Leeside Leisure on Winthorpe St, has been in operation since the 1970s, making it one of Cork's oldest and best-known casinos. 
Just a minute's walk away is its sister venue, Leeside Leisure of North Main St, which offers over 70 machines. 
Slightly further afield we have JayKay Leisure, a casino in the heart of Ballincollig that has long been a staple of the town's late-night offerings. 
And finally, the youngest property in the Premier Casinos family is Pier Leisure, which has operated in Kinsale since 2015.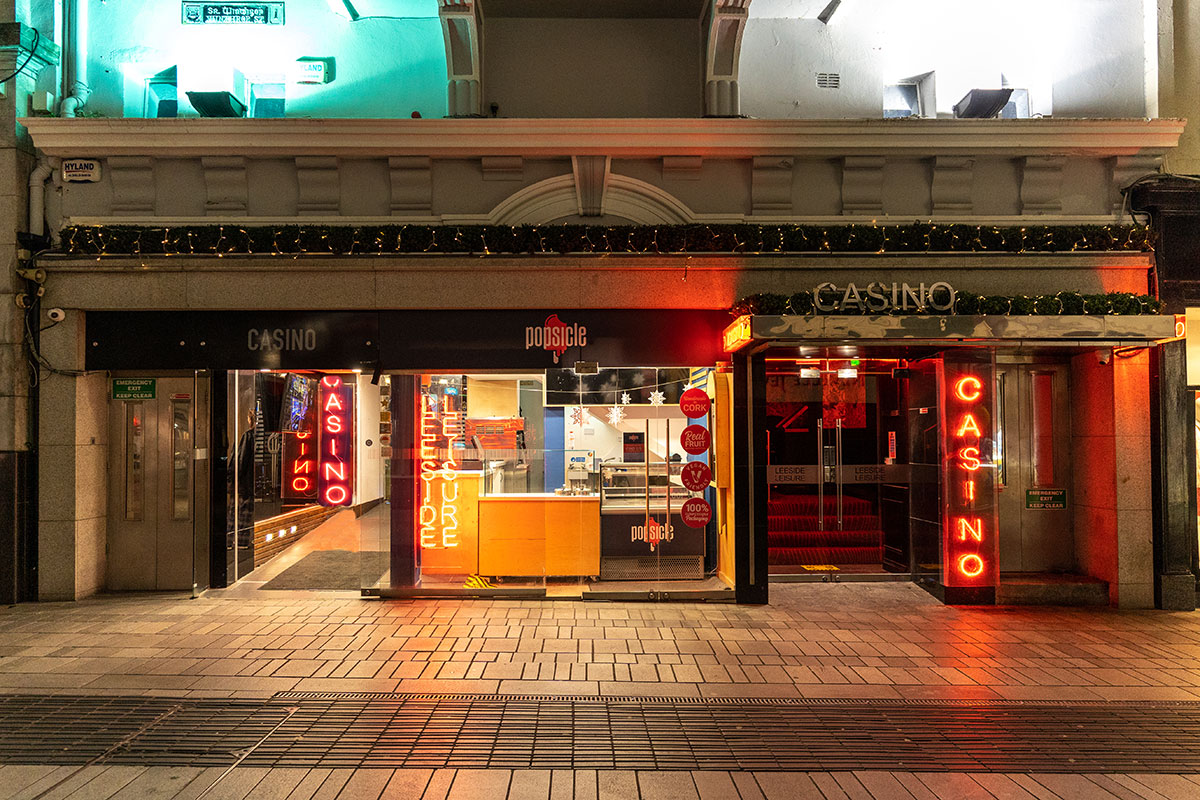 Dublin Casinos
Playtime Casino in Clondalkin is one of the best entertainment venues in Southwest Dublin. 
With over 50 machines featuring slots, roulette and video games, there are facilities and amenities for all kinds of punters.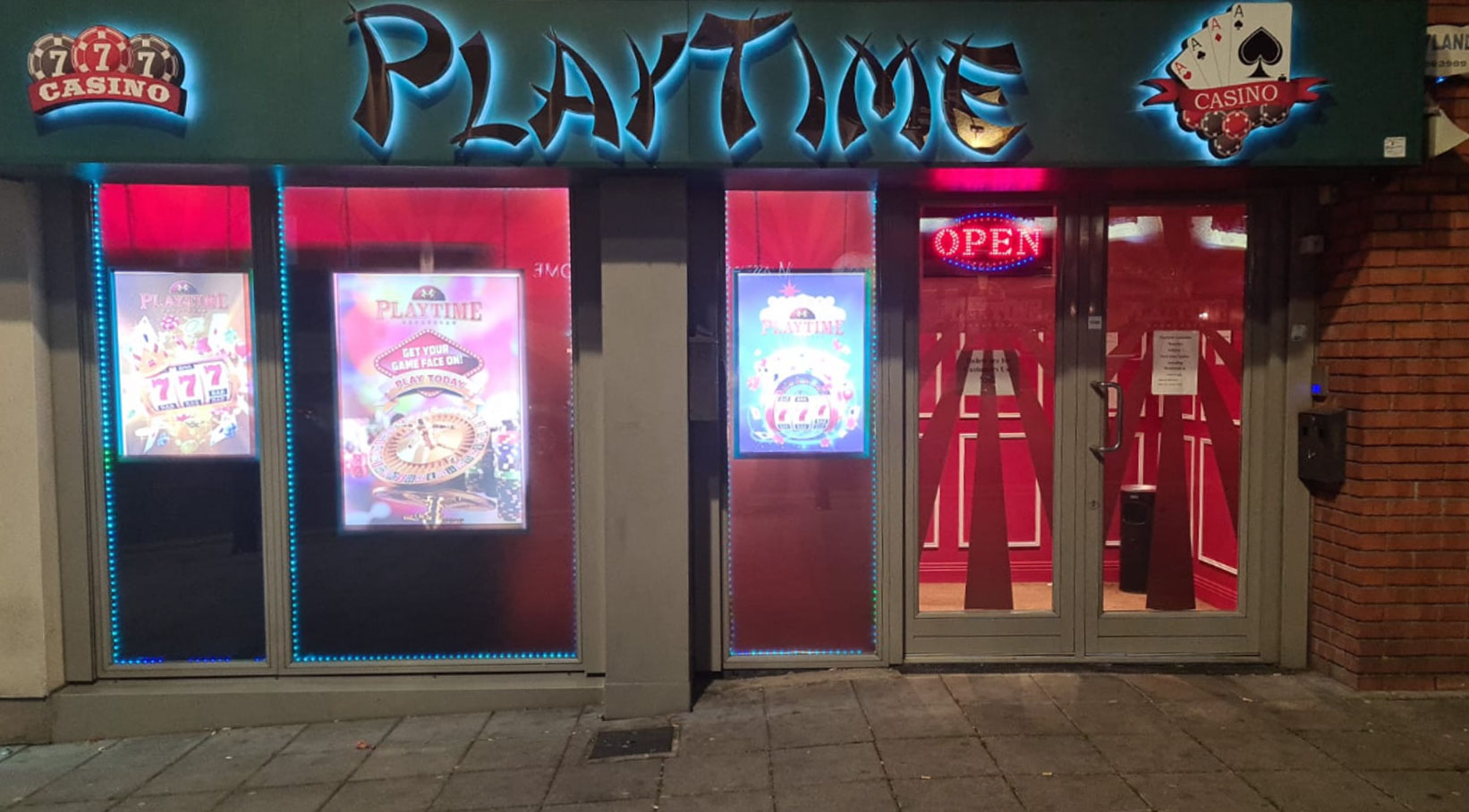 Kerry Casinos
Finally, JayKay Leisure in Tralee, Co. Kerry completes that set and marks our final Irish property. 
Located near the heart of Tralee, it is close to all of the town's amenities and features over fifty highly advanced machines.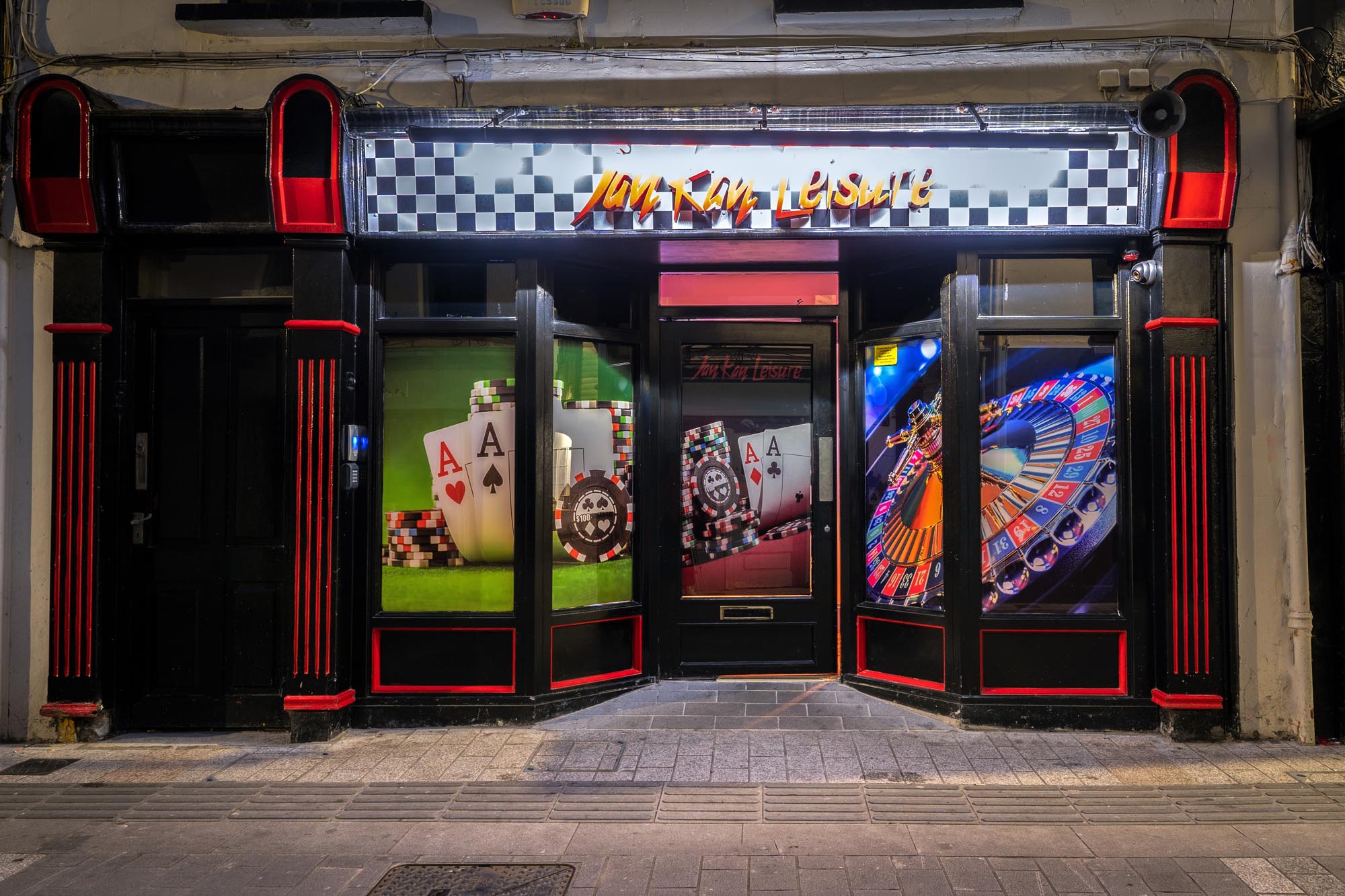 Why Choose Premier Casinos?
We like to think it is our focus on our customers, and our attention to detail, that separate us from other gambling and entertainment venues. 
Premier Casinos offer the very latest slot and roulette machines, and our facilities are on par with the very best Irish casinos have to offer. 
If you are new to our machines, feel free to ask a member of our team for help in how to play slots or roulette. 
Our professional approach is complemented by an intimate atmosphere and a feeling of camaraderie among punters. 
Remember, if you register as a member, you can claim a €20 free bet the next time you drop into a Premier Casino. 
Feel free to contact us today for any other queries regarding our venues. 
Gamble Responsibly
Always remember gambling should only be considered a form of entertainment and not a means of making money.
You should only gamble with money you can afford to lose and when you need to stop, stop. 
Premier Casinos strive to provide a safe, fun and social environment so remember to set reasonable limits and that you can always take a break.
Why not try out other Casino locations
Premier Casinos boast 6 different locations offering late night entertainment, refreshments and a chance to win big.
If you enjoy your experience at Leeside Leisure, why not try another of our late-night venues in other parts of the country?