Ballincollig Casino
More about our Ballincollig Premier Casino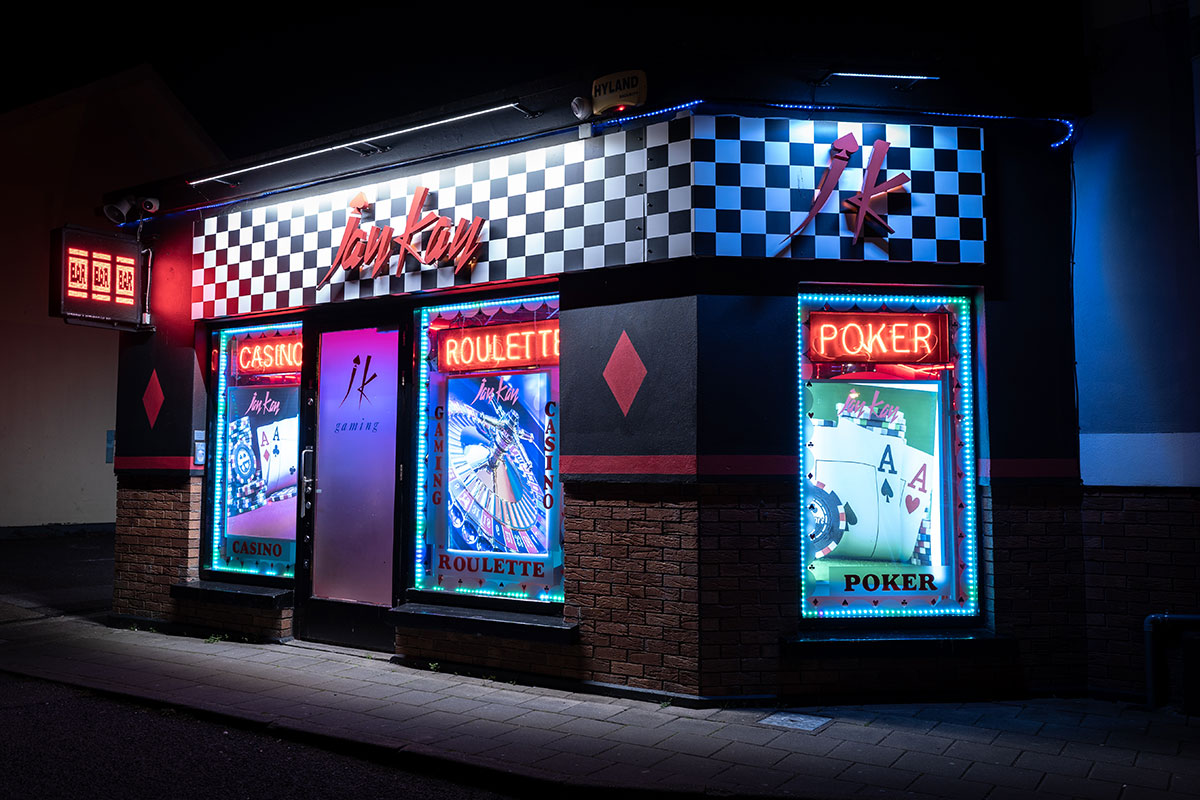 JayKay Leisure is our Ballincollig property. Located in the centre of the town, it neighbours the cinema complex and a range of restaurants and food outlets.
Although located off the main street, there's plenty of parking nearby and easy access.
The team at Ballincollig is ready to welcome you to their premises with complimentary refreshments and around 50 machines and comfortable surroundings.
It's a calm and relaxing location with a long tradition of entertaining customers seeking a local casino environment in Ballincollig.
JayKay Leisure, Unit 11, Tús Abhaile, Time Square, Ballingcollig, Co Cork. P31 CD52
Opening hours:
10:00-02:00