Premier casino is the home of gambling in Cork, Dublin and Kerry. We have done this by providing our customers with the best possible gaming experience. 
A big part of our business is offering a variety of games available. 
Modern casinos take advantage of electronic game machines and premier casinos are no different. 
Premier Casinos choose from the highest quality machines from around the world to assure the best possible experience in all locations across the country.
Why play digital casino games
Premier Casino offers a wide range of ways to win big with casino games. Digital casino games allow you to play in more ways than ever before. 
Experience all the fun of gaming online but with the social aspect of a casino.
Apex clover
Clover Link Xtreme is one of the leading electronic gaming machines in America and Europe. Visit any of the premier casino locations to find out why. 
Visit Premier Casinos to find out why there is such a global demand to play the Apex Clover today.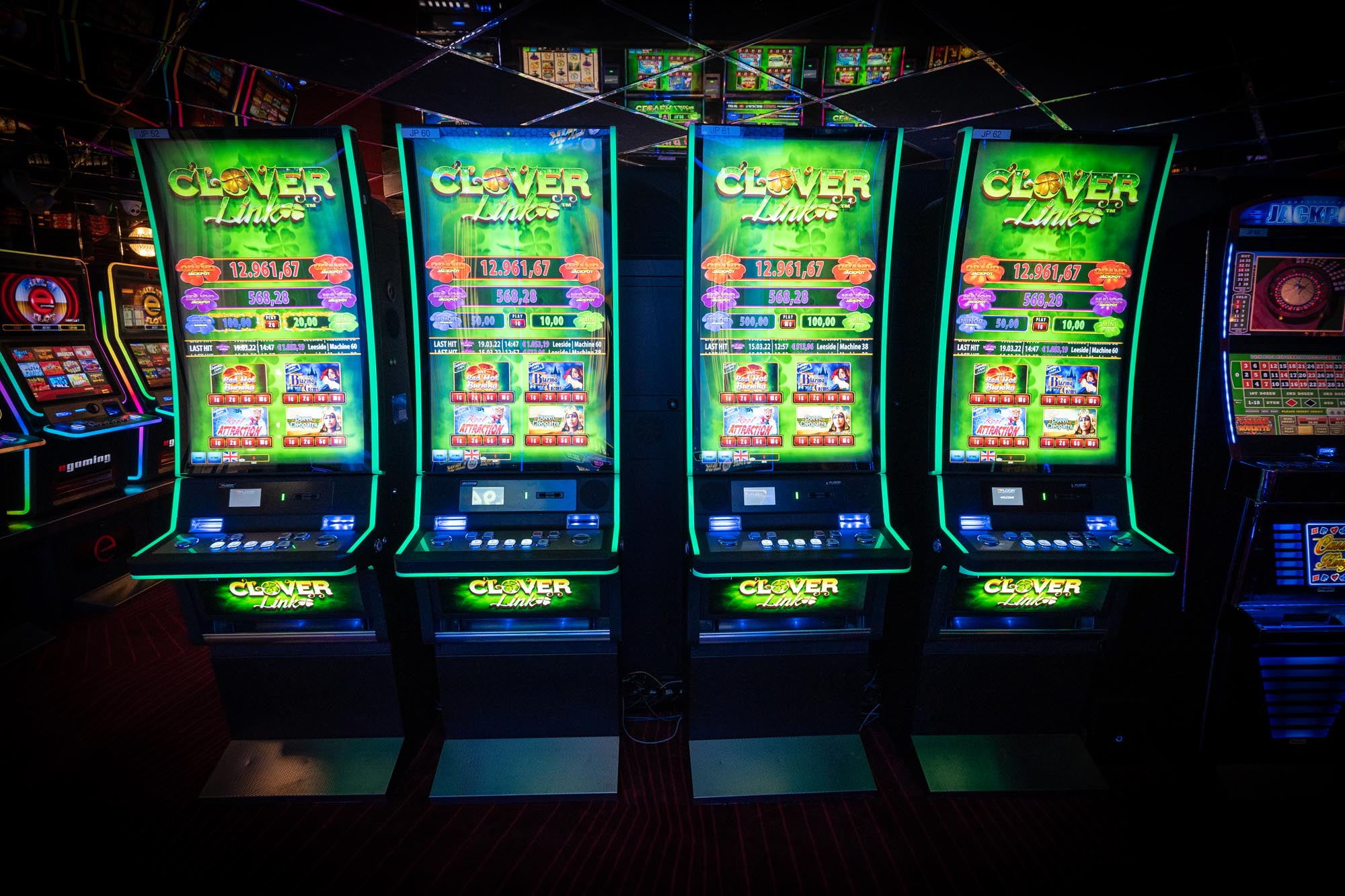 Egaming MultiSlot
Discover a new way to play casino games in Ireland with the Egaming MultiSlot. 
Some of the features of Egamong MultiSlot is: 
High quality gaming machine cabinet

Dual HD 27" PCAP wide screens + 27" topper

Variability of button panel section (260 mm or 350 mm)

High performance multigame platform

Easy access to internal components

Dynamic ambient colour effects

Outstanding and ergonomic design
Euro Game Technology
Euro Game Technology offers 3 different ways to play with the AWP Cabinets, Premier Cabinets, and the General Cabinets.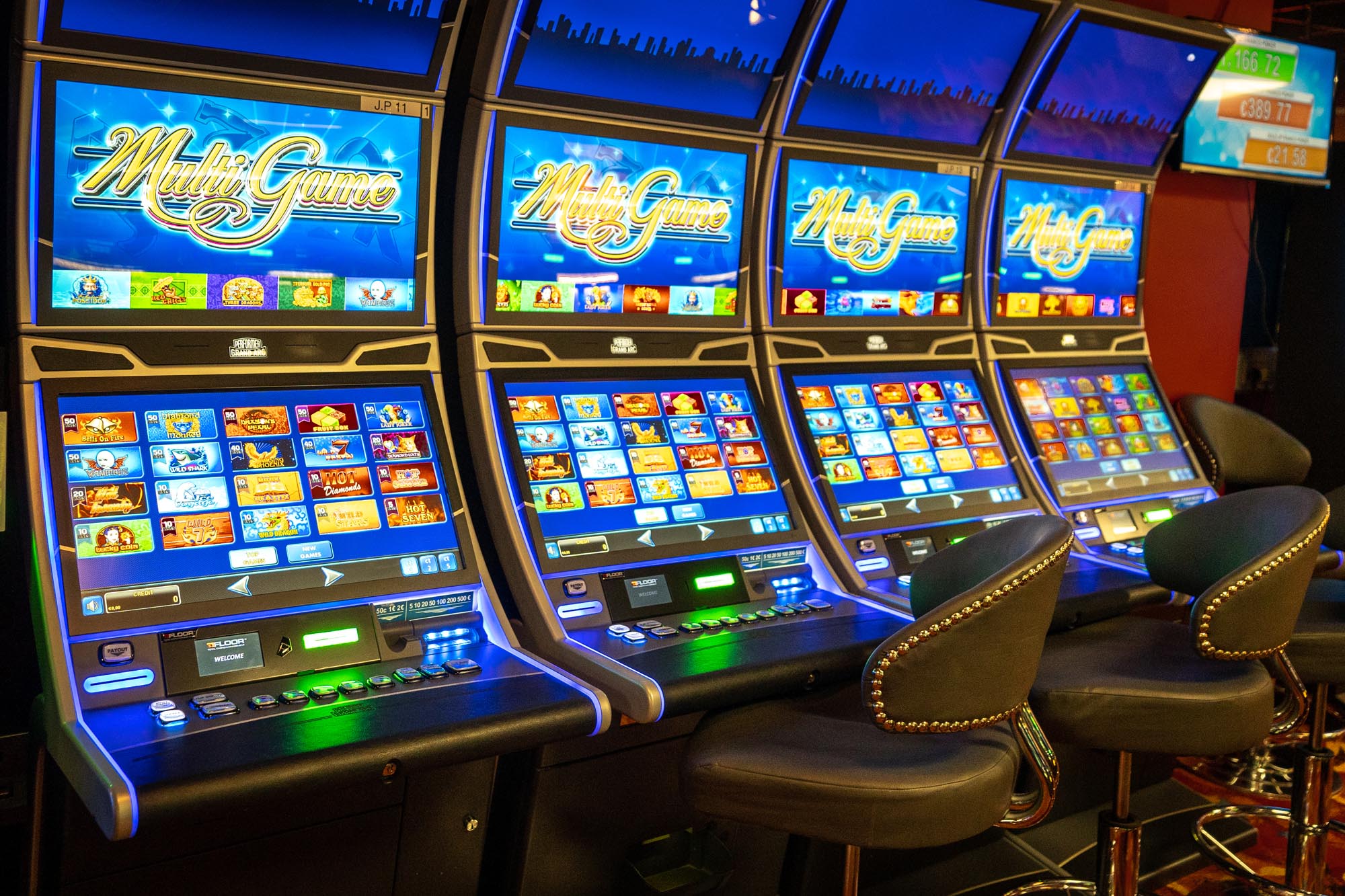 Other casino games available at Premier Casino
Casino Games at Premier Casino
Come and visit any of 6 the premier casinos locations to experience the best electronic casino gaming experience in Ireland.
Cork City Centre (North Main Street)
Cork City Leeside Leisure
Clondalkin, Dublin
Clondalkin is home to premier casinos Dublin location. If you are visiting Dublin make sure to visit us for a chance to win big.
Just a short drive from Dublin city, making it one of Dublin's best options of late night entertainment and the best option for casino games. 
Kinsale, Cork
Since 2015 our Kinsale casino has been a staple of the town with its wide range of gaming machines including roulette, slots and video games. 
It's a relaxed and friendly location for your entertainment purposes. Pier Leisure is the newest Premier Casino location and offers all the late night entertainment you expect from premier casino.
Tralee, Kerry
Located on Kinsale's central Russell Street, it's a well-established part of this busy tourism and business town.
Just a short walk from the well-known Kirby's Brogue Inn it is set up to avail of all the town's amenities, including shops, cafes, restaurants and public parking.
Gambling Responsibly
It is important to think of gambling as entertainment and not as a way of making money. You should only gamble with money you can afford to lose.
Premier Casinos aim to provide a fun and social environment so remember to set limits and that you can always take a break.