Sitting at the top of the Dingle peninsula in the South West of Ireland is the charming town of Tralee, regarded as Kerry's capital. With a population of just over 24,000 people, Tralee is a small and friendly community that is known for its rich history and stunning natural scenery, with a lively collection of places to spend an evening with friends or a night on the town.  
Situated at the mouth of the River Lee, Tralee got its name from the Irish word 'Trá Lí', which means 'strand of the Lee', and the town is surrounded by lush green hills and picturesque views. Tralee is home to many historic landmarks, including the 12th-century Tralee Castle and the picturesque Blennerville Windmill, which is one of the last remaining working windmills in Ireland.
Rose of Tralee
Tralee is perhaps best known for hosting the annual Rose of Tralee Festival, which is a celebration of Irish culture and heritage. The festival has been held in Tralee since 1959 and attracts visitors from all over the world. During the festival, women from around the world compete for the title of Rose of Tralee, and there are many other events and activities, including live music, parades, and fireworks displays. 
On the 51 other weekends of the year when the Roses aren't in town, a night out in Tralee is still guaranteed to send anyone home happy. With some of the best pubs in the country, and late night entertainment options like casinos to keep you going past midnight, Tralee is a beautiful jewel in Ireland's South Western coastal crown.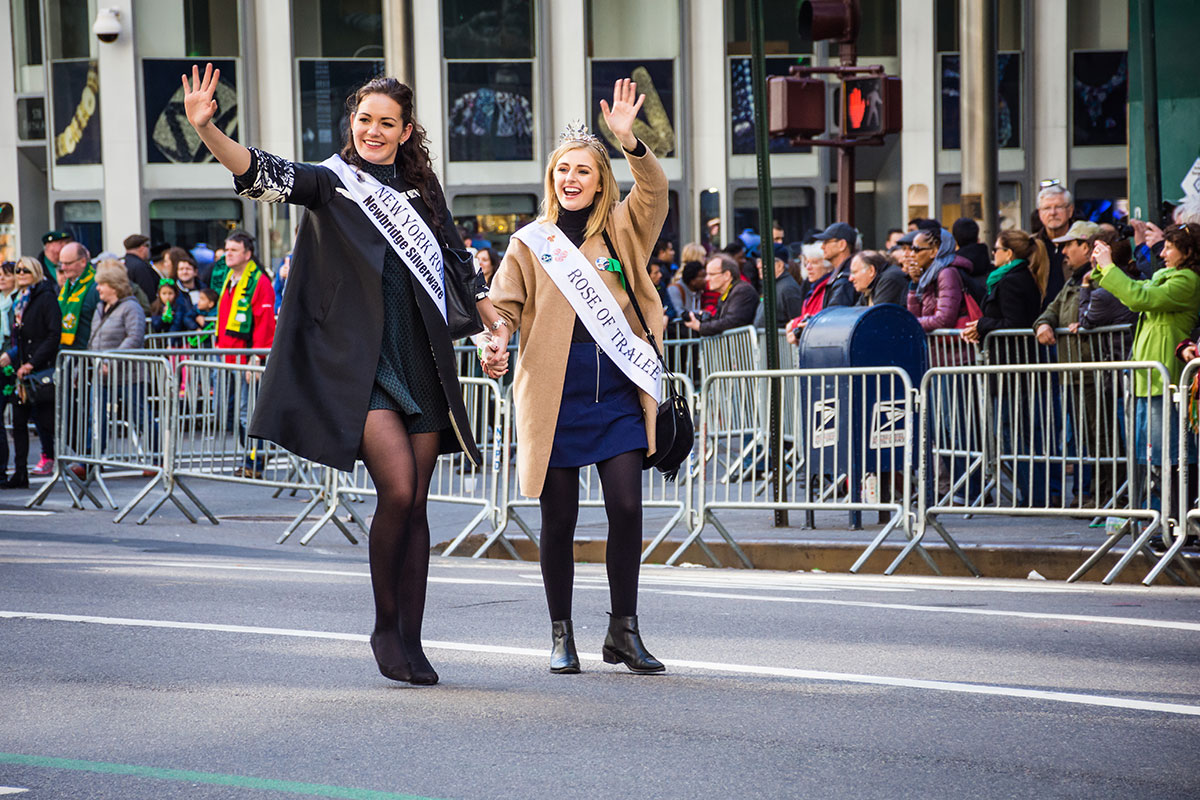 Late night entertainment
As well as the sights and scenery of the past, there's also plenty to do in the present in Tralee. Alongside the classic Irish pubs are a plethora of late-night entertainment options, including late night casinos like Premier Casino Tralee. Here, you can try your luck on a wide range of casino games including roulette, slot machines and more, as well as having an exciting night out. 
Located on Russell Street, a busy street in the centre of town, Premier Casino Tralee is perfectly placed and well set up for a visit. Just a short walk from the well-known Kirby's Brogue Inn, the casino is within a stone's throw of all of the amenities Tralee has to offer, including shops, cafes, restaurants and public parking.
As with all Premier Casino venues, you'll find a welcoming team with expert knowledge of the casino, and most importantly, 50-70 exciting machines to play on, covering all the classic casino titles as well as a great selection of arcade-style video games. The atmosphere is fun and friendly, with plenty of space for patrons to be able to relax and enjoy their surroundings.
Play roulette in Kerry
Roulette is one of the most popular casino games worldwide, and for good reason! There's something undeniably exciting about watching the roulette ball dance around the wheel, wondering where it'll land. The game is easy to learn, but hard to master – there are endless betting options to explore, each with their own odds and payouts.
Whether you're a seasoned gambler or a curious newcomer, the rush of adrenaline that comes with placing your bets and waiting for the outcome is a one-of-a-kind experience. If you're looking to play the ultimate game of chance in Kerry, you'll be delighted to find the roulette table options in Premier Casino Tralee.
Premier Casinos offers Irelands best electronic roulette gaming experience, which can be found on the ground floor of the casino. With eight screens on each roulette game, it's the perfect way to socialise with friends or other players, and who knows, it might just be your lucky night!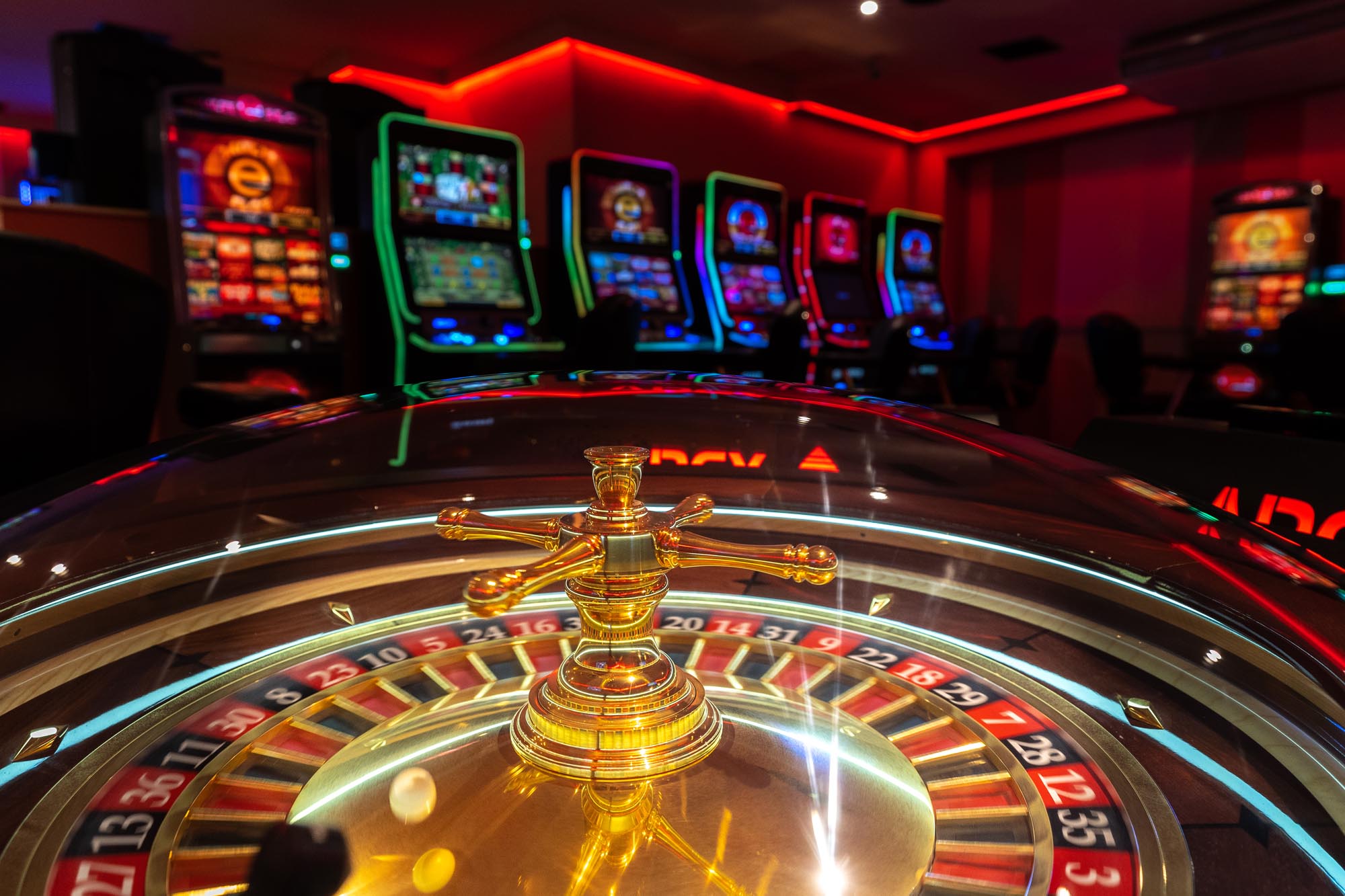 Play slots in Kerry
Slot machines are staple of any casino floor, and they've come a long way since their humble beginnings as mechanical one-armed bandits. Today's slot machines are sleek, flashy, and packed with features, from bonus rounds to progressive jackpots. They come in all shapes and sizes, with themes ranging from classic fruit symbols to licensed characters from popular TV shows and movies.
You'll find all the latest slot machines in Premier Casino Tralee, with a wide range of gaming options and games with low wagers that allow you to play for longer and bet across multiple paylines. With the press of a button, players can spin the reels and potentially win big – or at least enjoy the thrill of watching the symbols line up. 
Our slot machines offer dedicated seating, so you can comfortably enjoy a unique and exciting experience that keeps players coming back for more. Who knows? With a little luck and the right combination of symbols, you could be the next big winner.
Play casino games in Kerry
Whether you're a high roller or a casual gambler, casino games offer an unforgettable experience that can make for the ultimate late night entertainment experience. A visit to Tralee in Kerry wouldn't be complete without a flutter, and there's no better place to take your business than Premier Casinos' Russell Street property, open from 10AM to 2AM.
The casino's atmosphere, with its bright lights, energetic crowds, and endless possibilities, adds up to an exciting blend that makes for a great place to visit with friends, or to make new ones. There's something in our casinos for everyone, whether you're looking for the classic elegance of traditional casino games such as blackjack and poker, fast-paced action on the roulette table, or a modern gaming experience on any one of our range of popular electronic machines. Why not try your luck and see if you can hit the jackpot?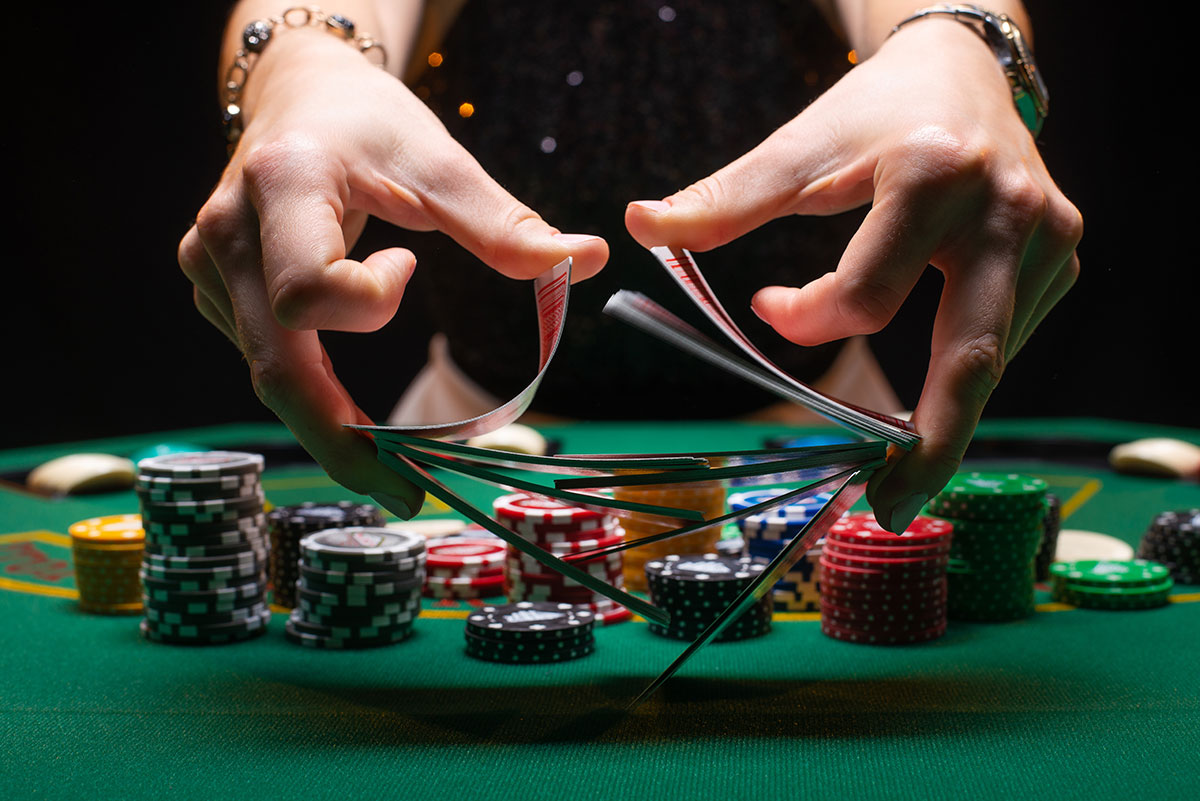 Gamble responsibly
Premier Casinos is committed to promoting responsible gambling. We understand that gambling is a fun and exciting activity, but we also recognise that it can be a problem for some people. Therefore, we encourage our customers to gamble responsibly and within their means.
Remember to set limits and stick to them, take regular breaks while playing and avoid excessive alcohol consumption while gambling, as this can impair judgement. If you feel you are unable to gamble within your means, please speak to a member of staff.